So my daughter and I were eating supper at Cracker Barrel, and Steph grabs the peg board game. We both became enraptured with solving the puzzle. And finally–in spite of our brain-dead state–she figured out the combination of moves that left one peg standing. Fortunately, enough brain cells were firing, and I had my vision of the 30-06 Board Game, pictured above.
This craft will make a great gift for those hunting or shooting enthusiasts in your life. What a great way to recycle some used 30-06 shell casings (unless you had planned to reload them). And, it's so easy to make.
What you will need:
Wood of your choice (I used pine)
Drill – preferably a drill press, but that's optional
Drill bit – 23/64
Danish Oil to finish the wood
Sander and/or sandpaper
Clean cloth
Spent 30-06 shell casings
Note – adult supervision required as the 30-06 shell casings could pose a choking hazard.
Step 1 – Find the right drill bit to make holes big enough (but not too big) to accept the neck portion of the 30-06 shell. Drill some test holes to discover the correct bit size. For the 30-06 shell I used a 23/64 size bit.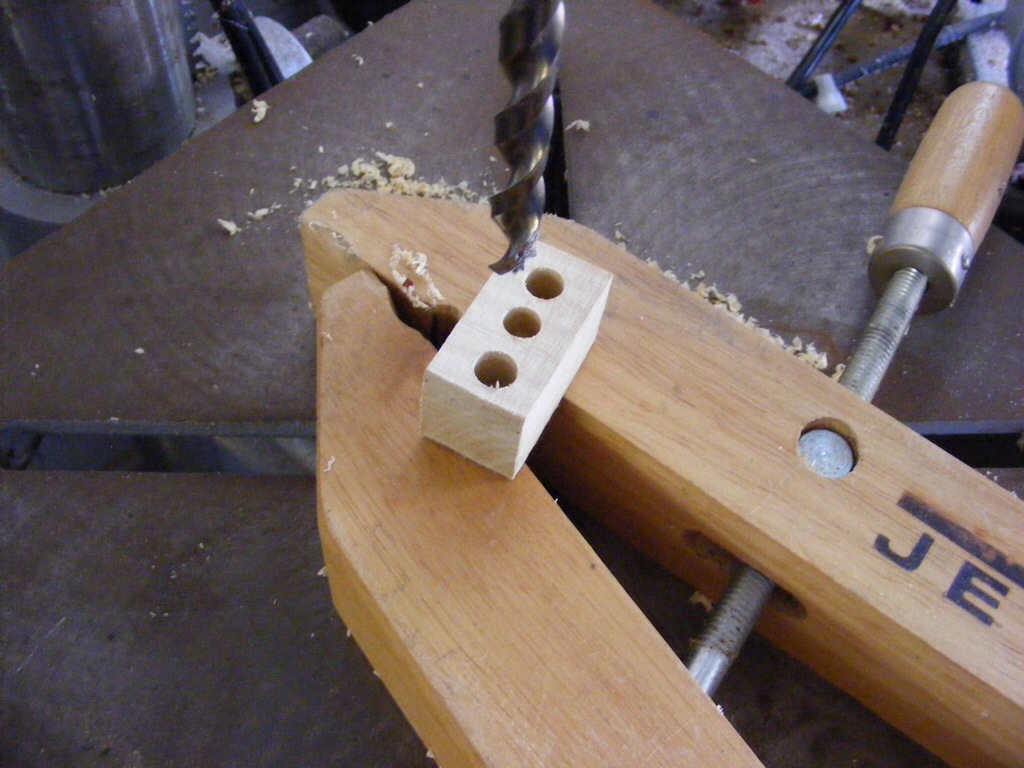 Step 2 – Lay out the triangular grid of holes, using a ruler and a pencil. For my puzzle, each hole is 1 inch center to center.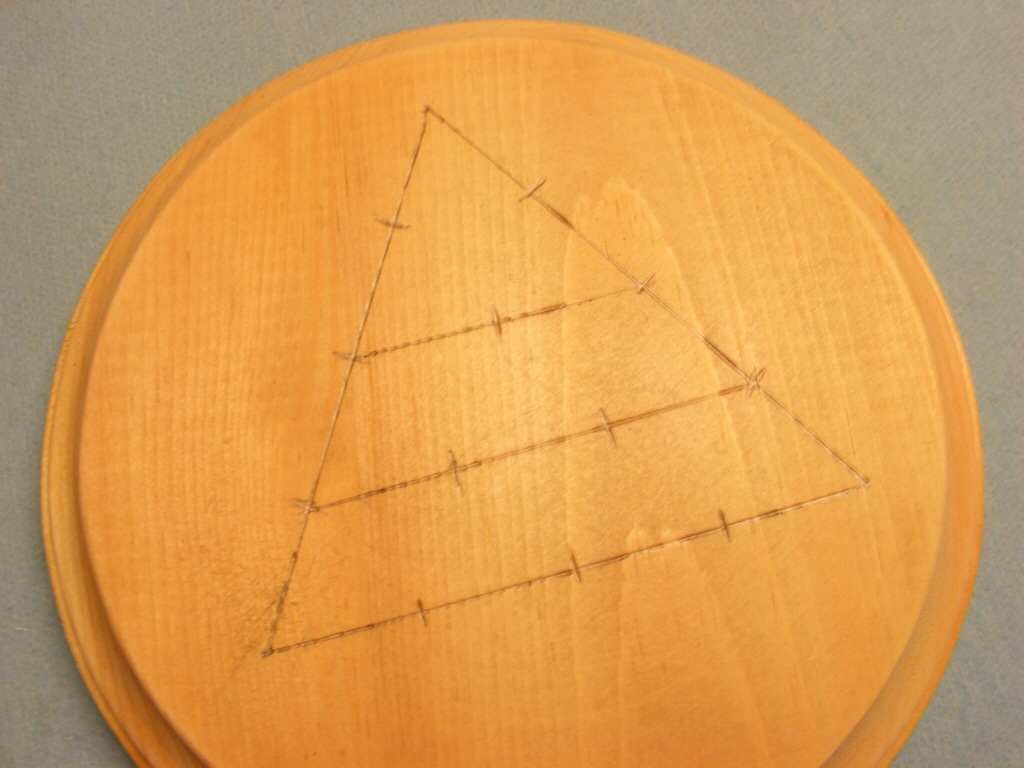 Step 3 – Using a piece of waste wood, experiment with the depth setting on the drill press. You don't have to drill all the way through the wood. Drill a deep enough hole so that the shoulder of the shell casing will rest on top of the wood. Carefully, drill the 15 holes according to the markings.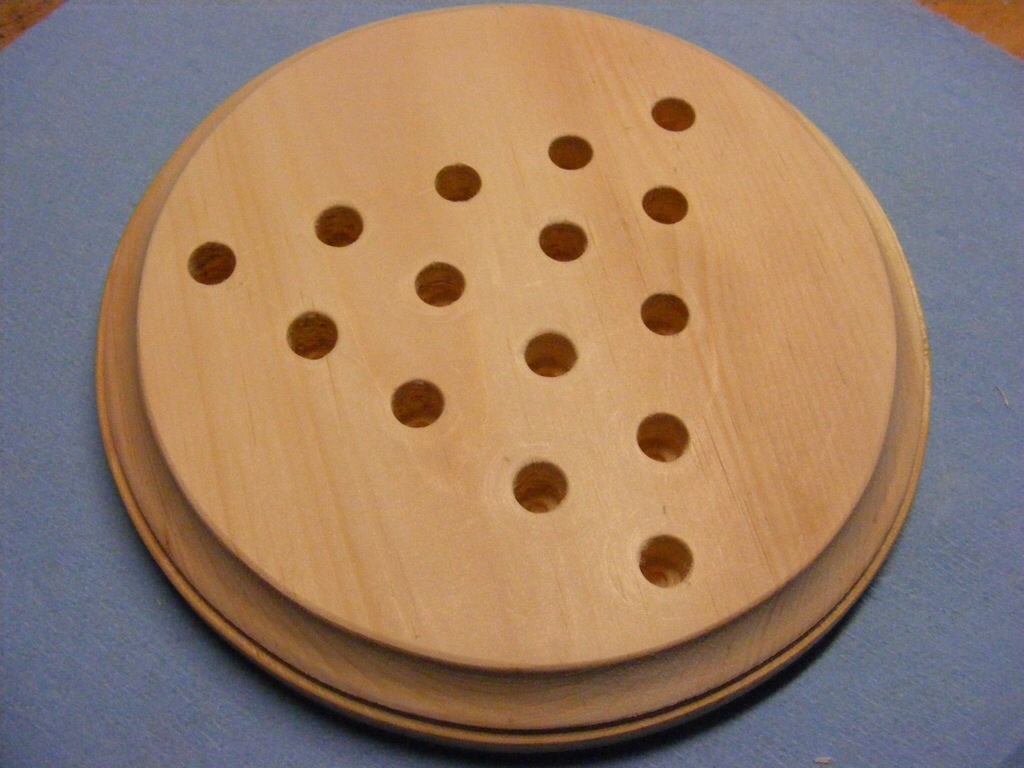 Step 4 – Use your electric sander or sand the wood by hand.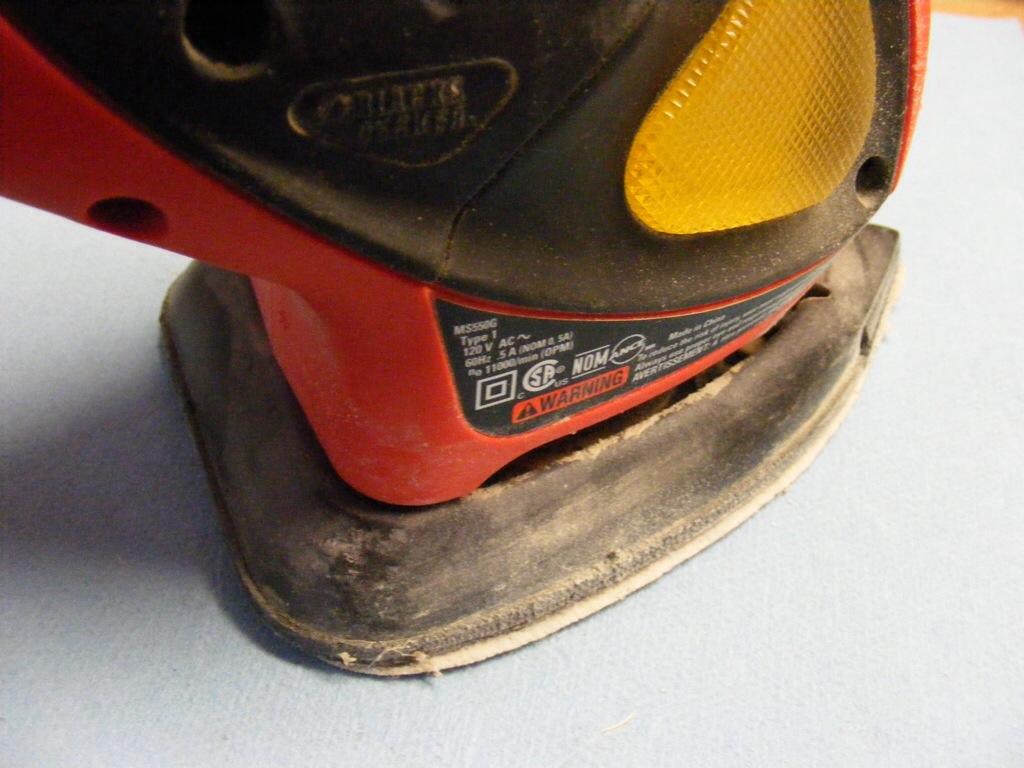 Step 5 – You can finish the wood with paint or stain. I went an easier route and used Danish Oil.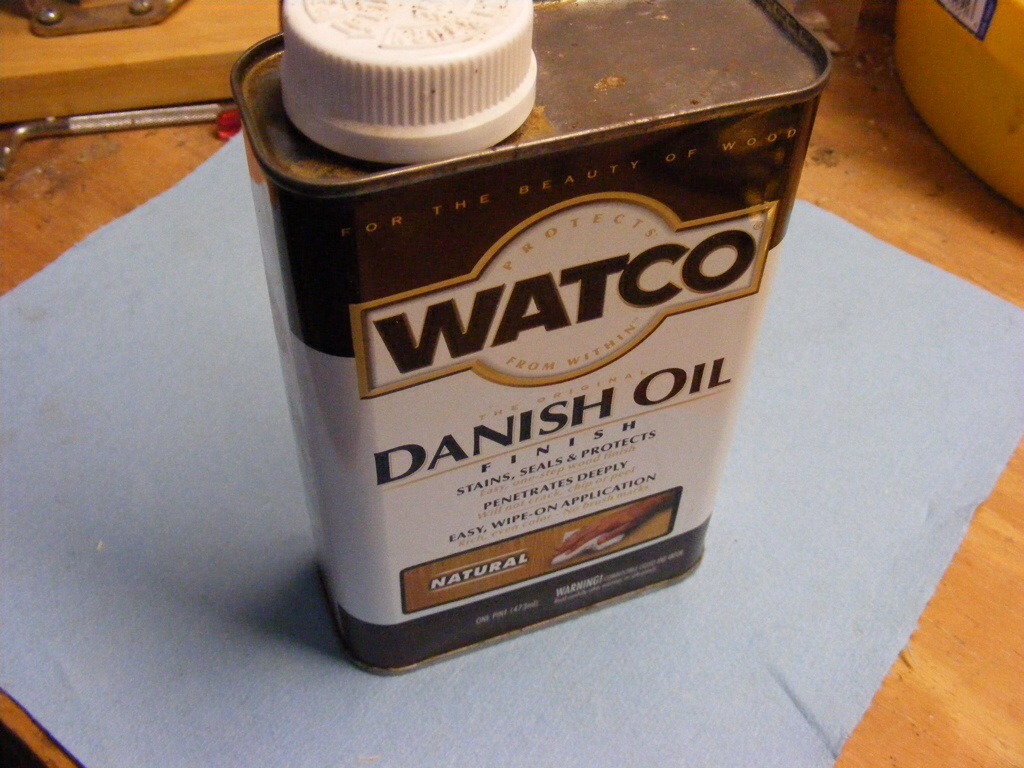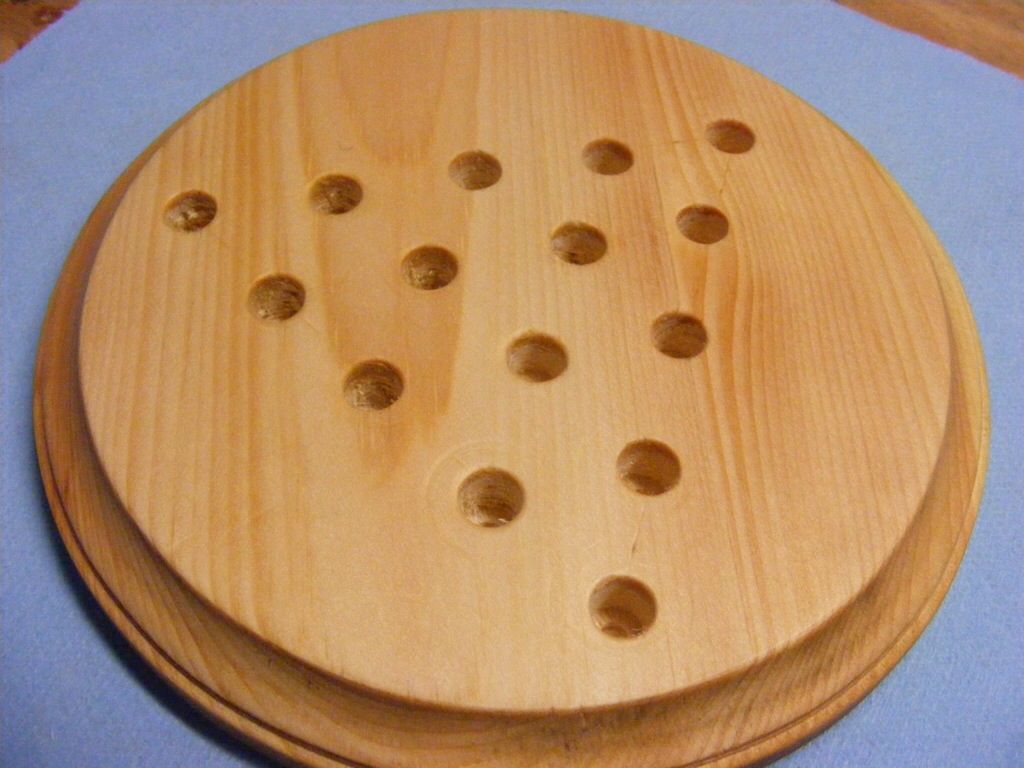 Step 6 – Take a clean cloth and polish your 30-06 casings. I had on hand some Brasso polishing compound for brass.
Step 7 – Insert your clean shell casings into your new 30-06 Board Game. Have fun trying to figure out the solution. If you get desperate, you can click here to see how my daughter solved the puzzle.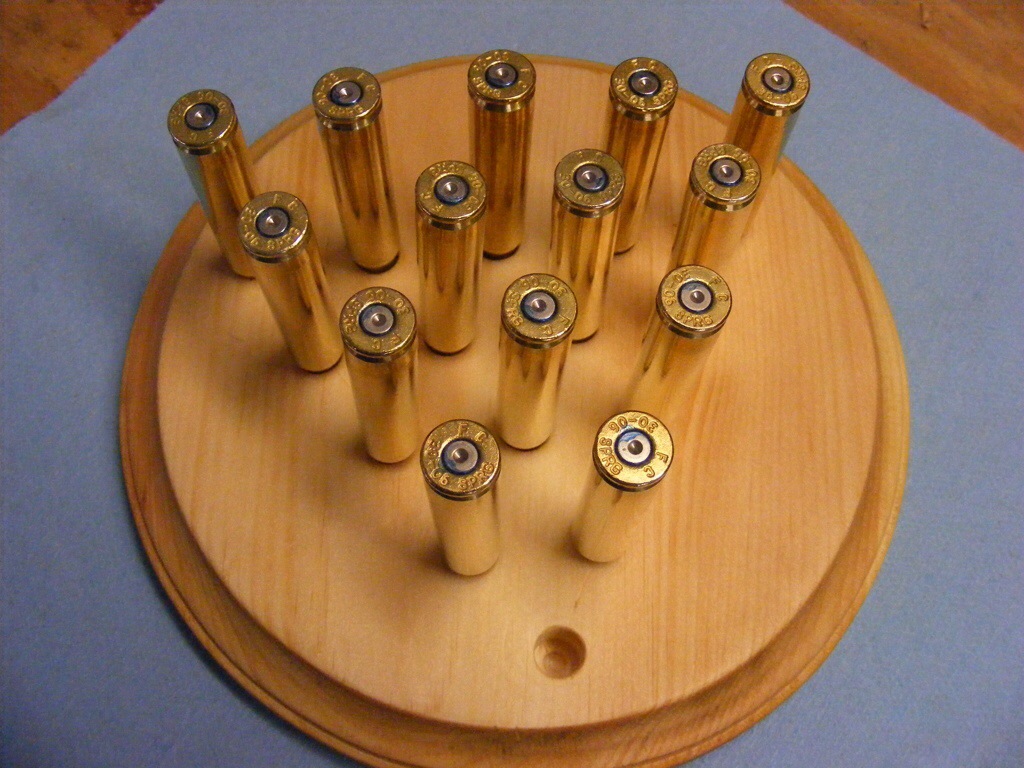 I hope you enjoyed this tutorial. Feel free to share this tutorial with your friends and family. Be sure to subscribe to this website, if you want to be notified of new tutorials.