This Father's Day make the perfect gift for dad.
I normally give my dad a handmade pen for his birthday or Father's Day, but this year I decided to do something different. I saw this idea somewhere on Pinterest. I got into woodburning a few years ago, and I love the ability it gives you to personalize crafts.
So this is a fairly easy tutorial. The main thing you need is some kind of woodburner. I used the Detail Master Dagger III, but you can buy a cheaper woodburner like the Walnut Hollow Creative Versa Tool
. The Versa Tool is similar to the Dagger III because you can regulate the heat. The Dagger comes with a bigger variety of interchangeable tips.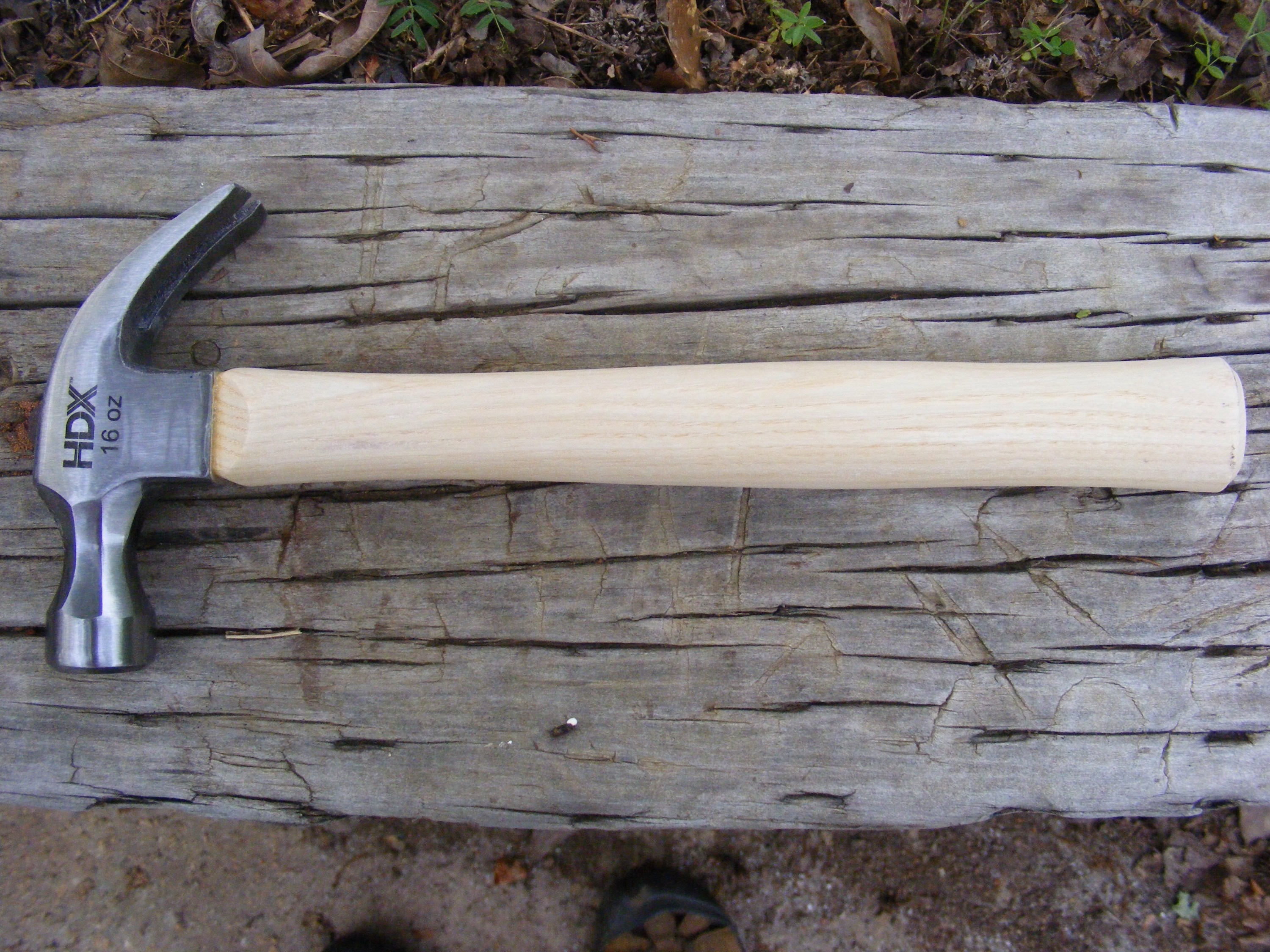 Step 1 – Buy a hammer. I bought the hammer pictured above for about $6 at Home Depot. The handle is made out of ash.  I took my sheet sander and sanded off the polyurethane coating.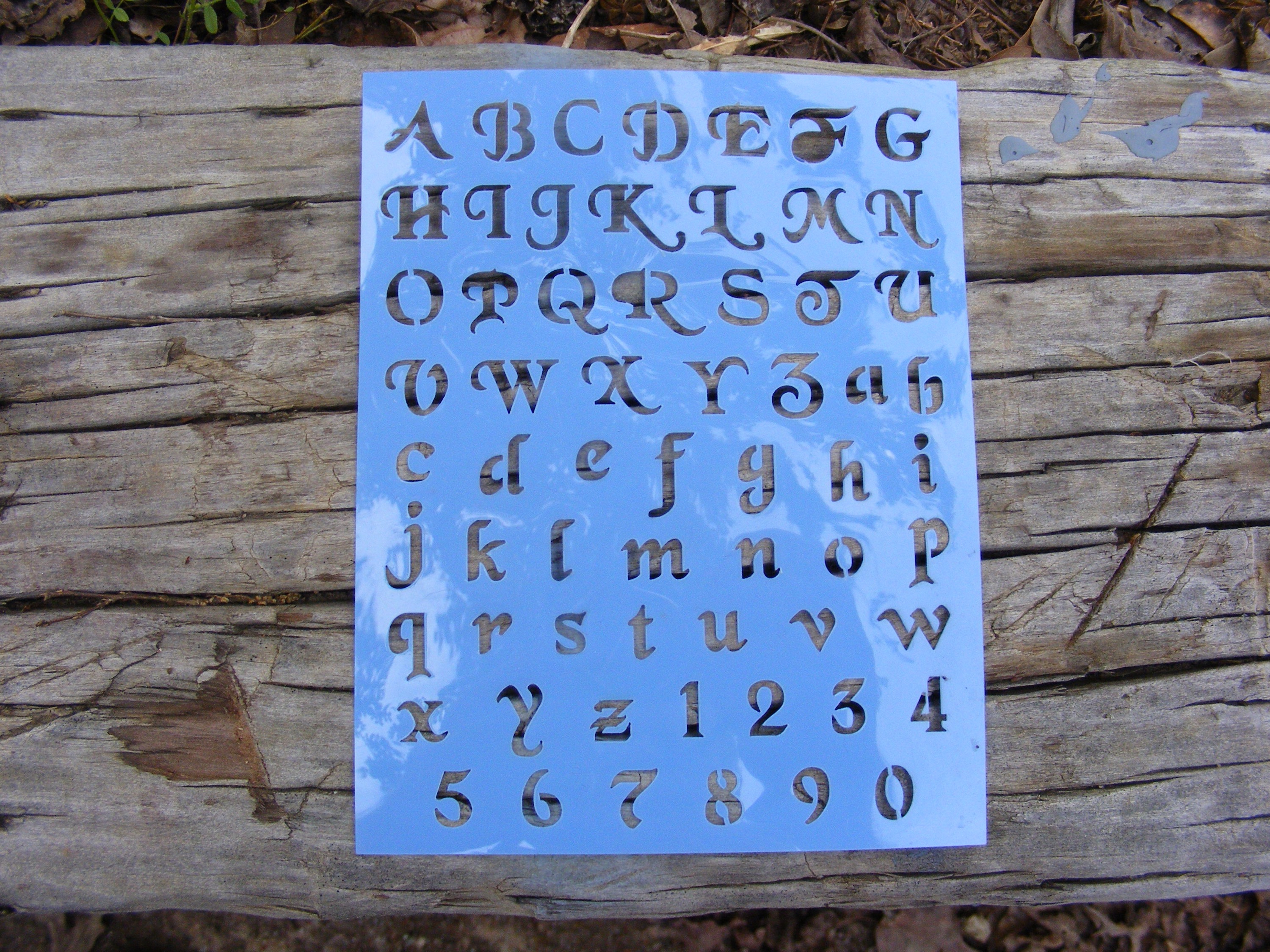 Step 2 – Stencil on the message. I picked up this stencil at Hobby Lobby. You should stencil out the phrase or words on paper to make sure they will fit the handle first. I like to draw a straight line as a reference point for keeping my words straight. You might want to free style it.
Step 3 – Woodburn over the letters. Be careful not to burn yourself. Make sure you read the operating instructions that come with the woodburner. I like to burn the letters somewhat deep into the wood. Go slow and practice on a scrap piece of wood first. The woodburner I use has some very fine tips for detailed work.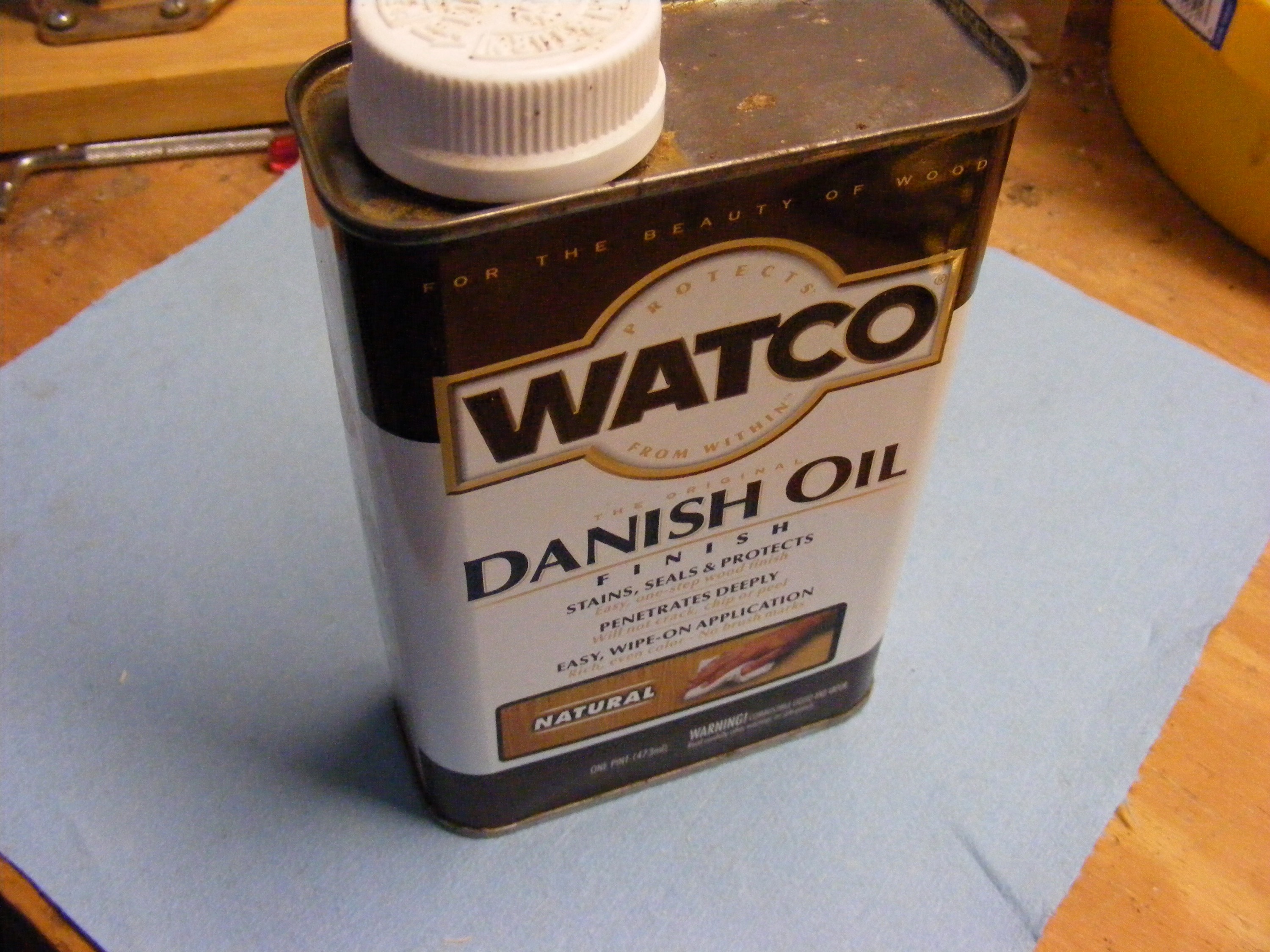 Step 4 – Apply finish. I chose to used Danish Oil. You may want to use a stain or apply a new layer of polyurethane.  I tried to not darken the wood too much so that the letters would  stand out.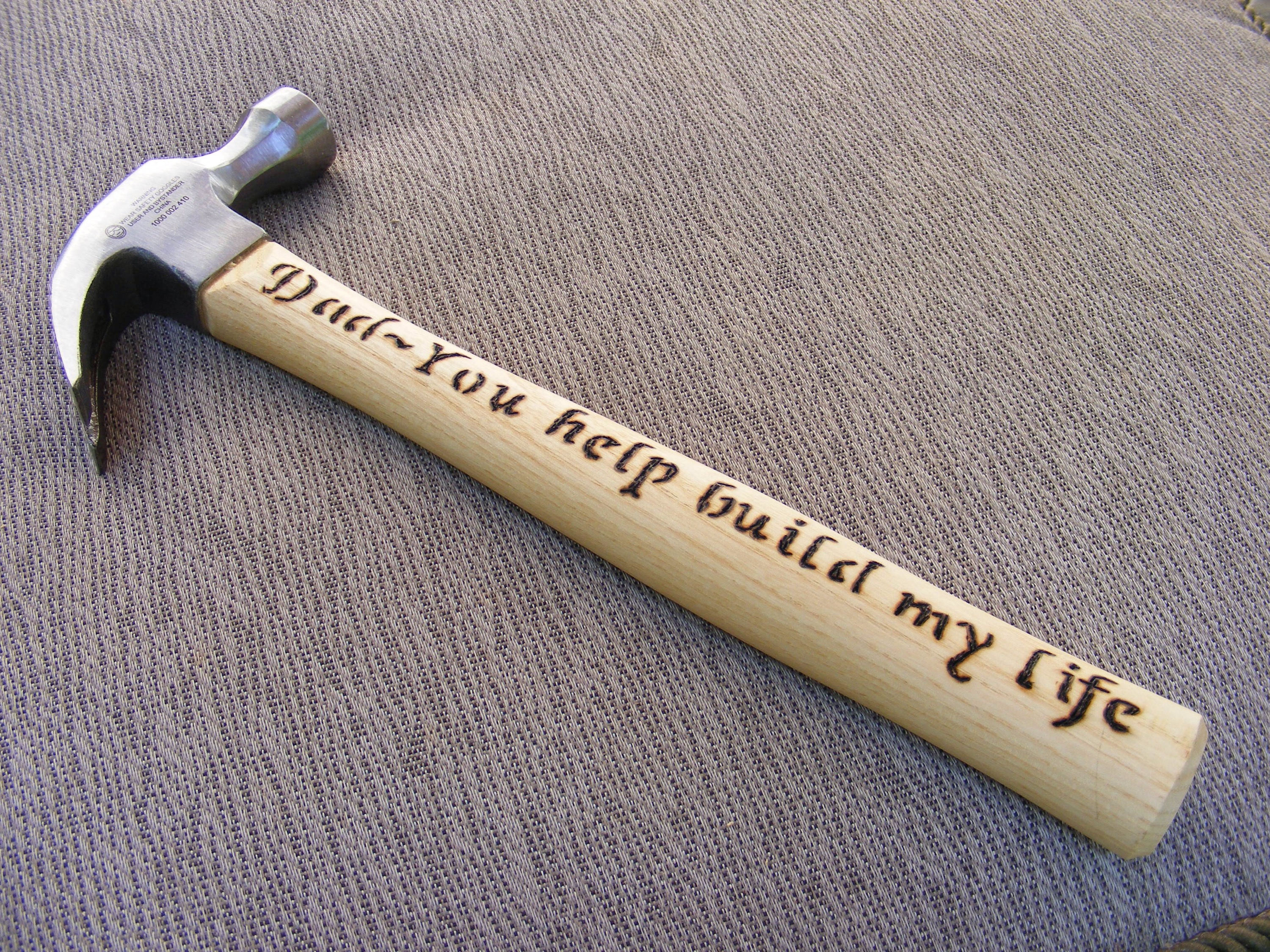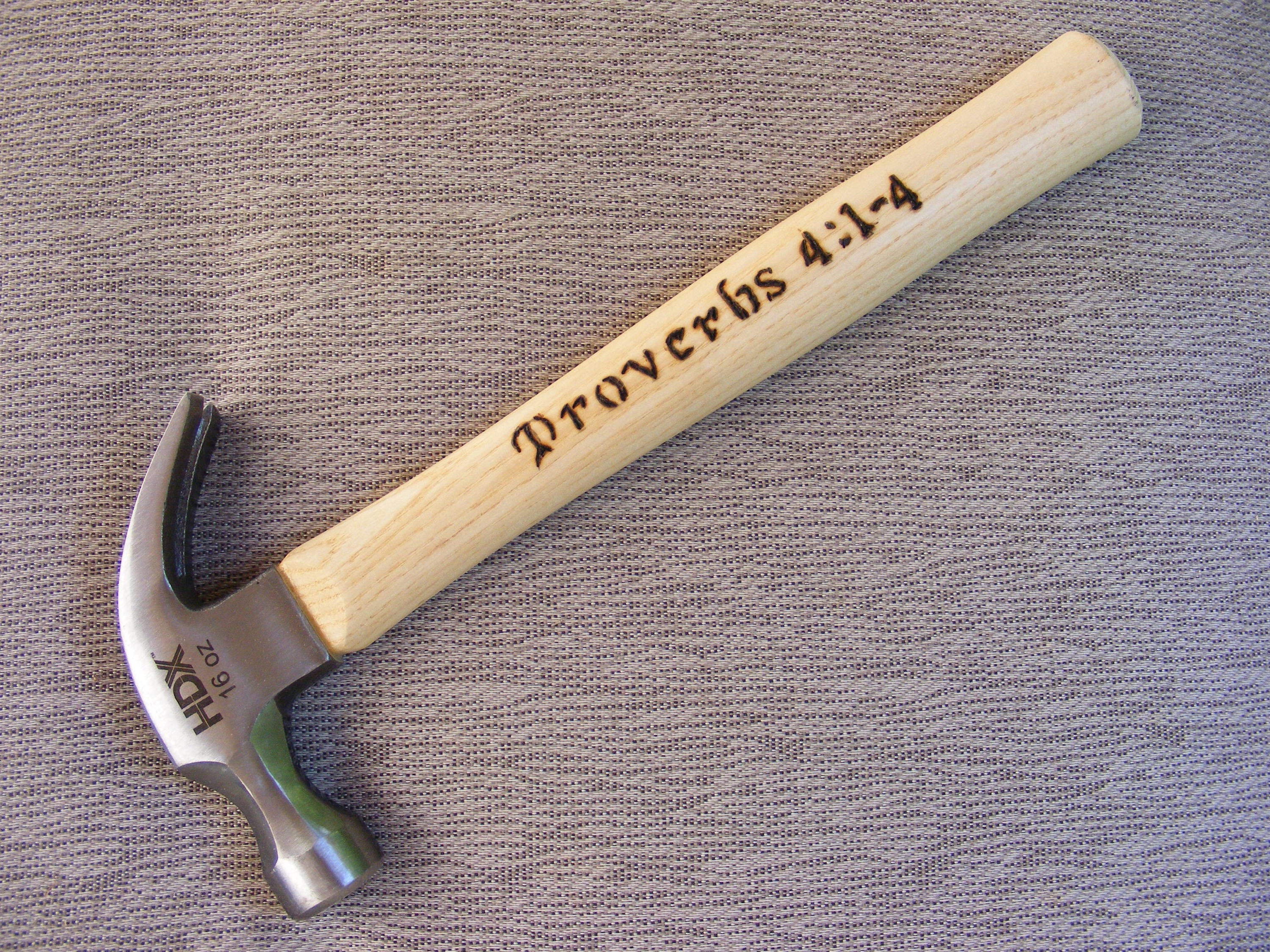 I hope you enjoyed this tutorial. Feel free to use the comments field to ask questions or share other Father's Day craft ideas. I would encourage you to subscribe to receive updates on new tutorials. It's free, and I promise not to bother you with nuisance emails.. Thank you!
Scott