Here are several projects you can make for your home. Whether it's home improvement, home decor, or a functional item, these projects are fun to make and should add value to your home.
Please check out my YouTube Channel for other home projects.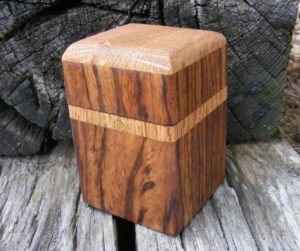 Heres a great gift for any season of the year. A cool home decor piece and very practical way to store your rings.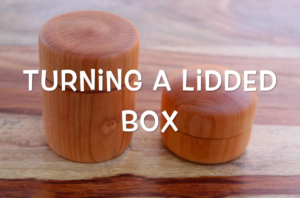 This is a classic wood turning project that can have several uses. Store your rings or other small items in these beautiful lidded boxes.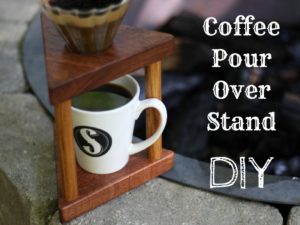 Nice project for the coffee lovers. These make a wonderful cup of coffee. Enjoy!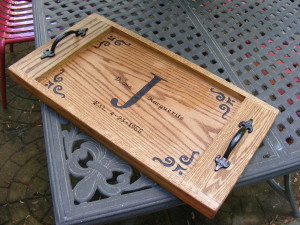 Heres a great tray you can make to carry your meals around the house. I have made this one for my Mom & Dad's 50th anniversary. Used a wood burner to personalize it.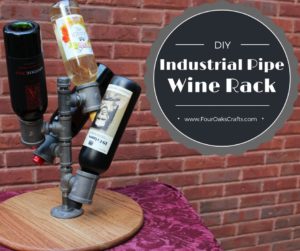 Are you a wine lover? Heres a cool project that combines wood and industrial pipes. A fun way to store your wine bottles around your home.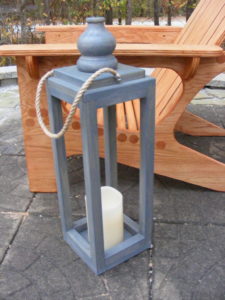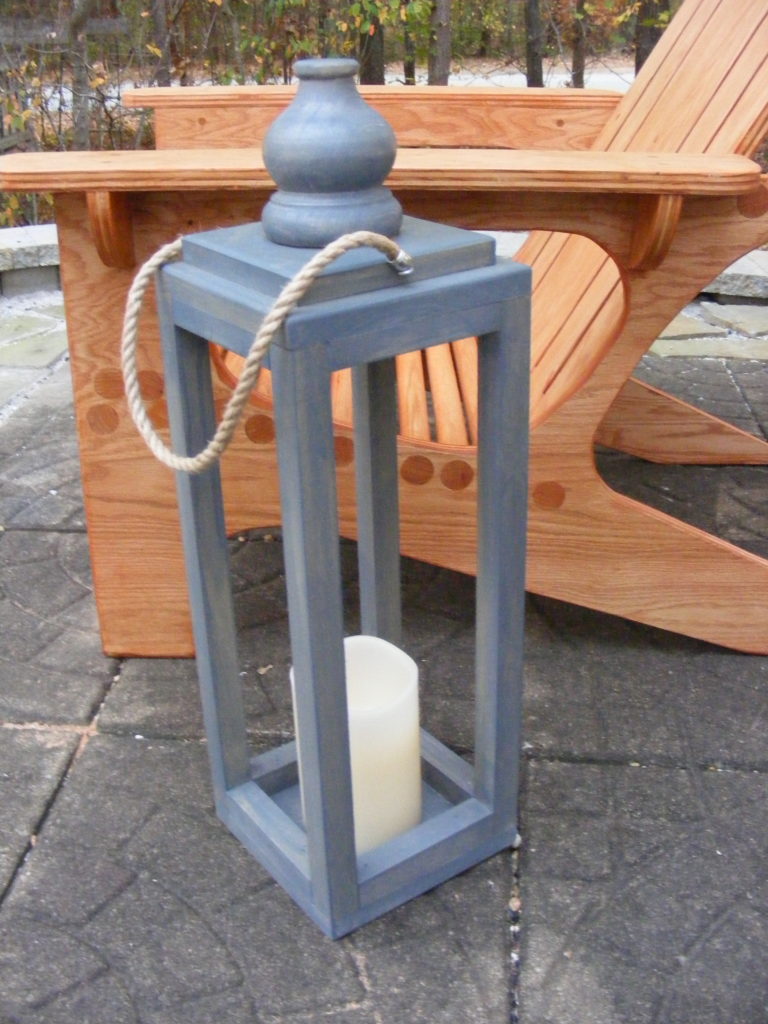 Here's a great box lantern project that's easy to make. Looks great on your porch or anywhere inside your house.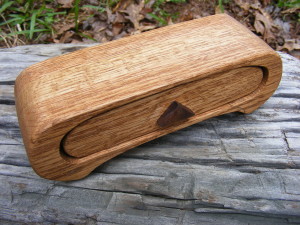 I made this bandsaw box to store a pen, but it can just as easily be used to store a pocket knife, jewelry, or a watch.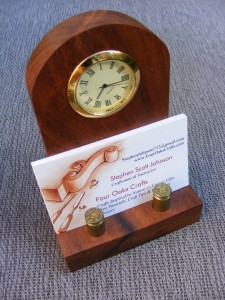 This project will look great in anyone's office.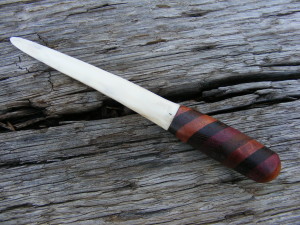 Here's another great project for your home and office. This letter opener is made from antler and the handle is laminated hardwood.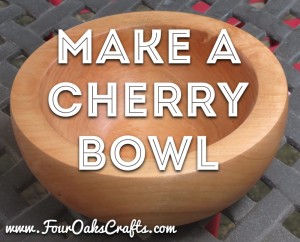 Another wood turning classic. I turned and finished this bowl on my mini lathe. I gave this to my wife and she uses it to hold candy.