I'm writing this post on December 3rd, so just a few more days left to Christmas Day. And there will be other holidays, birthdays, or special occasions where you want to give someone a unique gift, something you made by hand. To help you accomplish this (and make it easy), I've put together a collection of some of my favorite crafts I like to gift people in my life. The post is called 10 Quick and Easy Handmade Gift Ideas, and I hope it will help you with your last-minute quest for creating that special gift.
For your convenience, some of these posts have affiliate links. When you purchase something through an affiliate link, I get a very small commission which helps me keep this blog going. The good news — the price is not any different. Thanks for you support!
Now on to the handmade gift ideas:
Paracord Dog Leash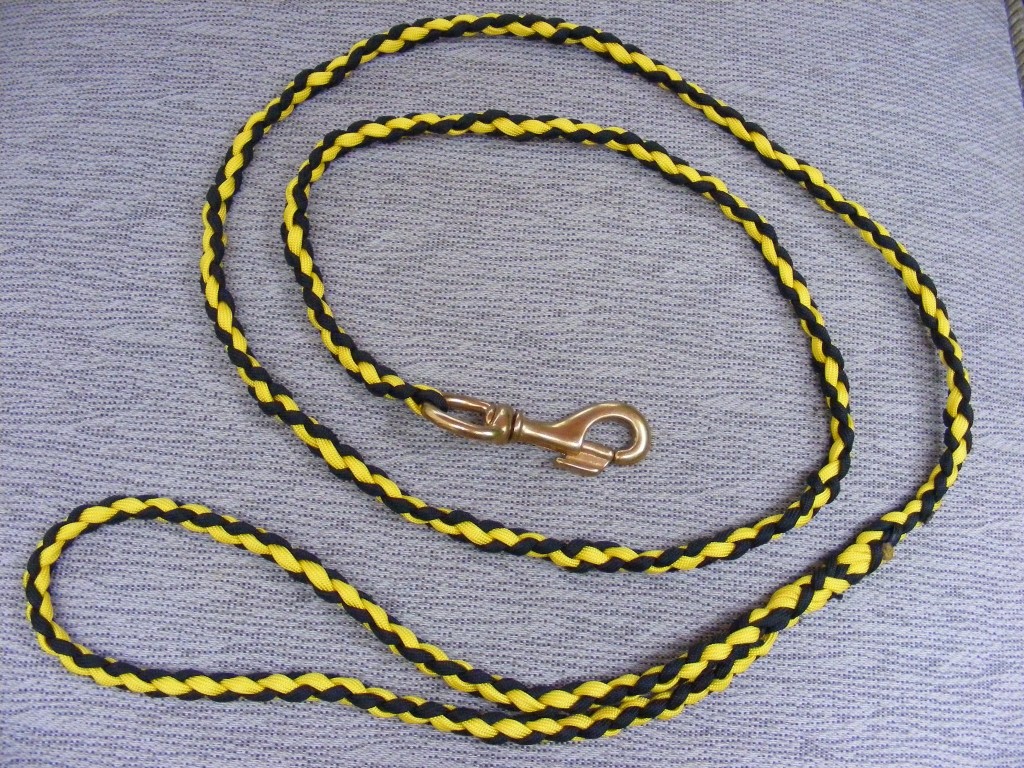 Do you have a friend or family member who is a dog lover? This paracord dog leash project makes a great gift, and it's easy to make. Paracord material is cheap and readily available. Check out my tutorial and learn how to make it.
A Personalized Gift for the Moms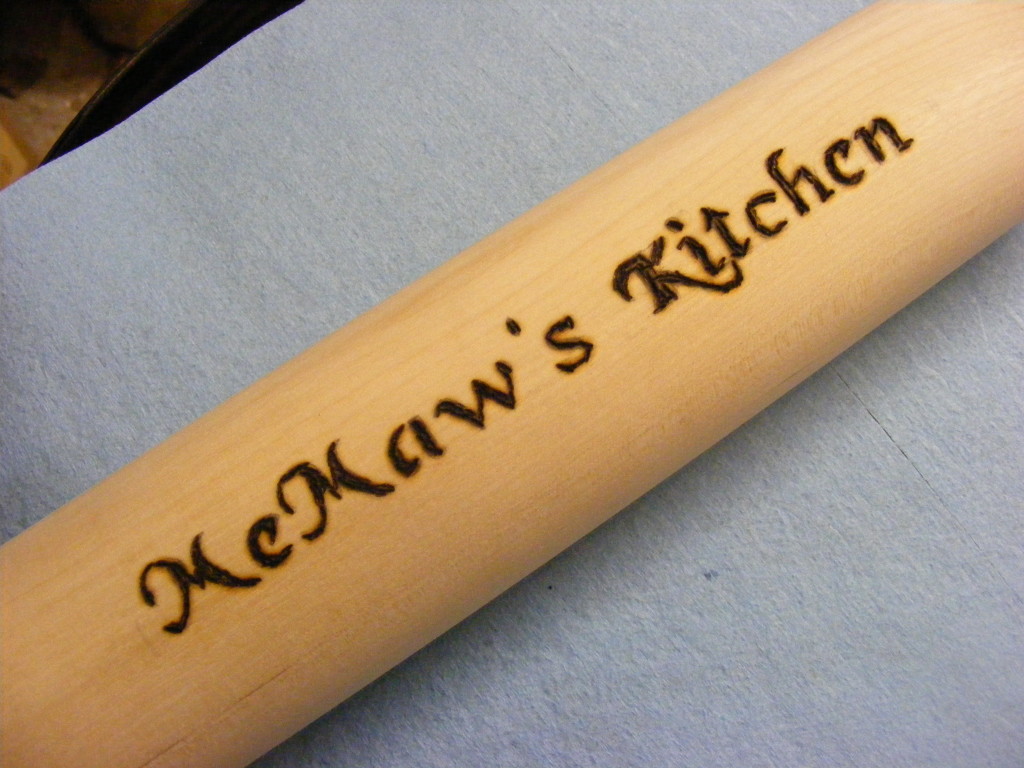 Here's a quick and easy gift I made for my precious mom. Feel free to borrow my idea or make up your own way to personalize this wooden rolling pin. All you need is a little imagination, some letter stencils, and a wood burning tool. I will show you where you can order an inexpensive wood burning tool. Check out the tutorial.
A Personalized Gift for the Dads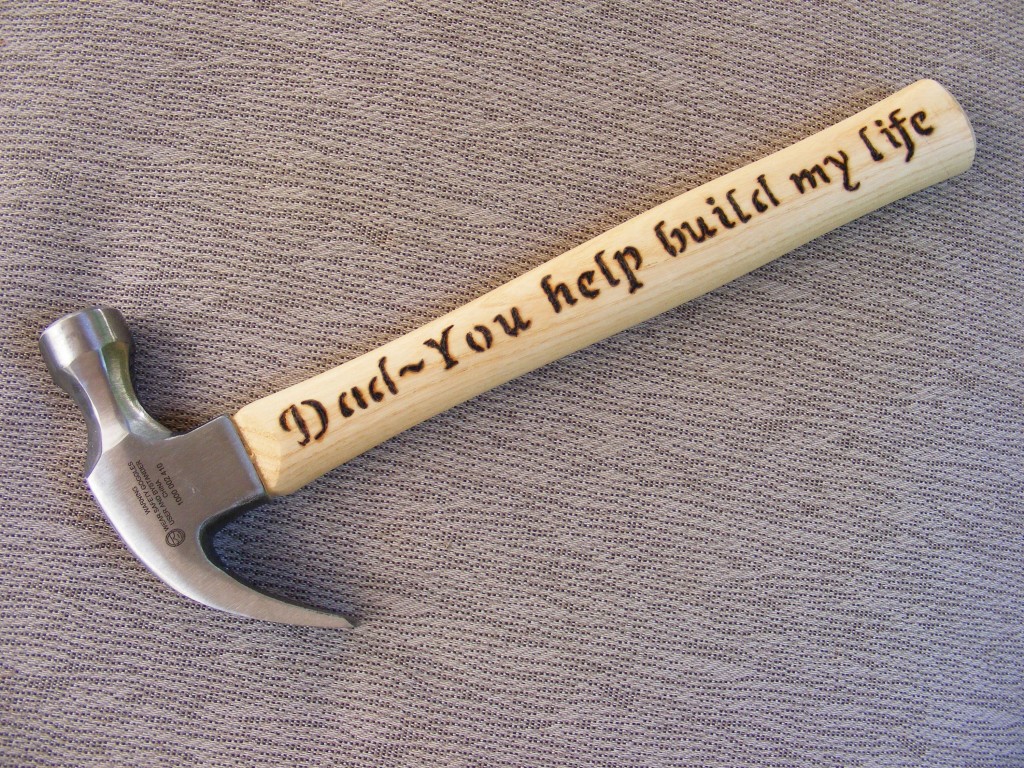 This craft couldn't be any simpler. Buy a low priced hammer at your local hardware or home improvement store and use your wood burning tool to inscribe a personal message. You can copy mine or make up your own. Here's a free tutorial that will step you through how I made it.
Wall Mounted Bottle Opener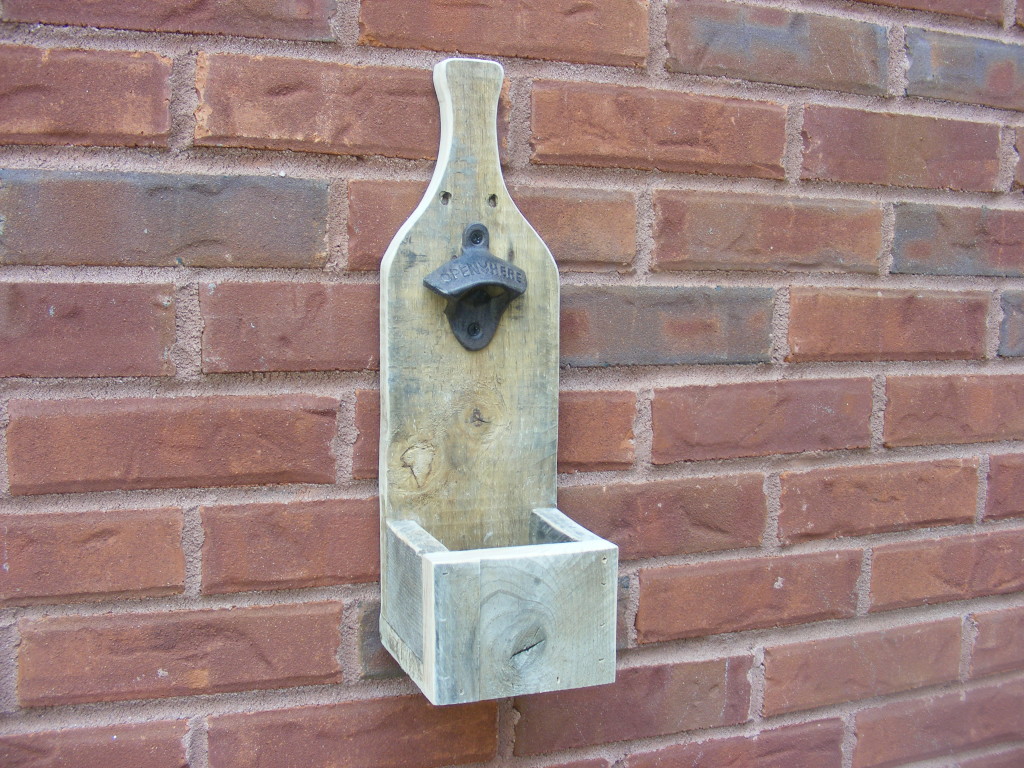 This could make a great gift for any of the men in your life. I used pallet boards for mine, but you could easily pick up some pine or poplar or oak boards at your local home improvement store for this project. The metal bottle opener part was a little tricky to find, but in the tutorial, I show you where you can order them from Amazon (But if you're in a time crunch, try Hobby Lobby).
Wine Bottle Bird Feeder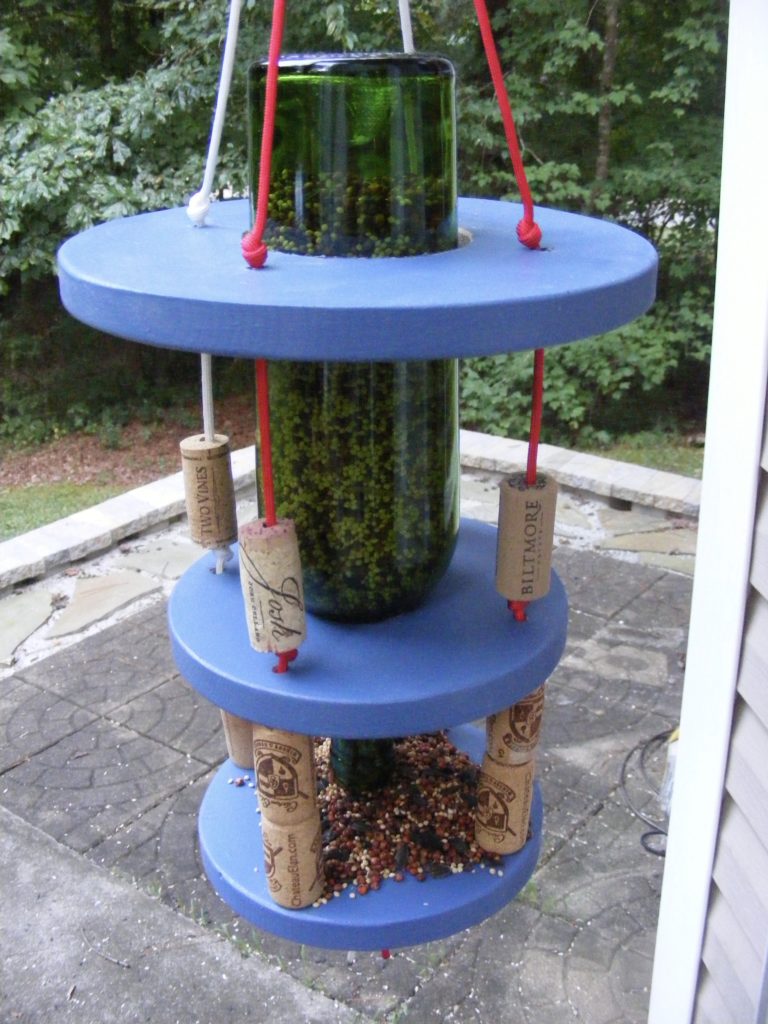 Who doesn't love to watch birds from their kitchen or backyard window? This bird feeder project is unique, in that you don't have to fasten anything together. Just cut and paint the boards and use wine bottle corks and paracord to hold it together. And you don't have to drill any holes in the wine bottle — I promise. Check out the tutorial here
Easy Cutting Board Project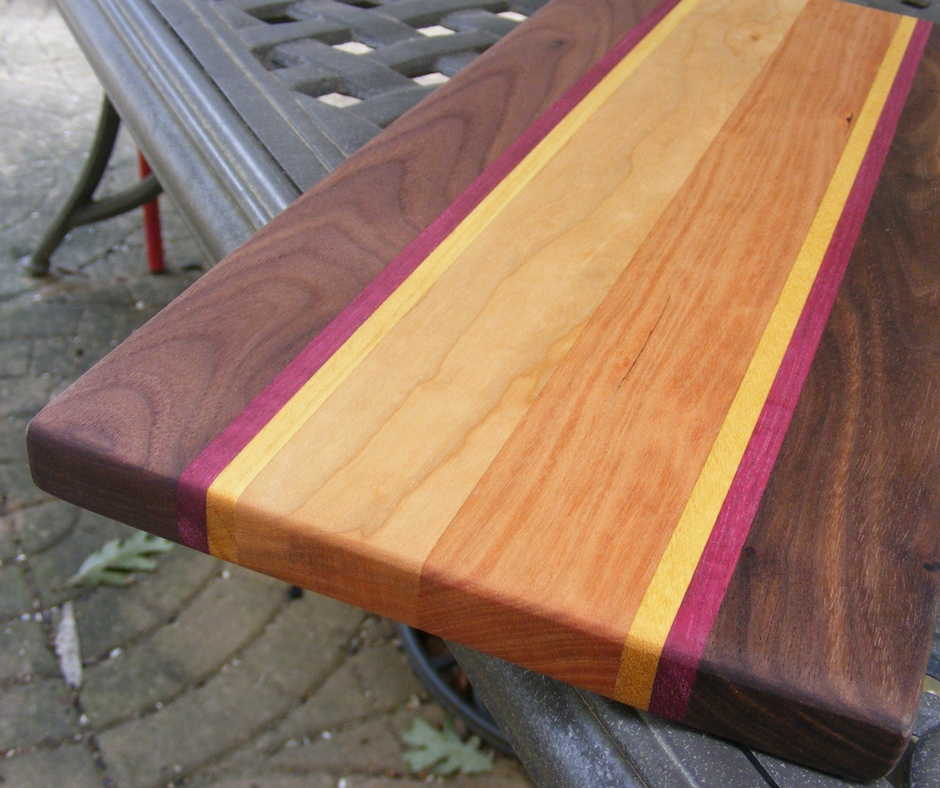 I made these cutting boards from a kit you can purchase through Amazon. The boards are already pre-cut and planed for you. All you need to do is glue the boards, clamp them together and let them dry. Then do some sanding. Extremely easy! Check out my free cutting board tutorial and learn how I made it.
Make a Wooden Spoon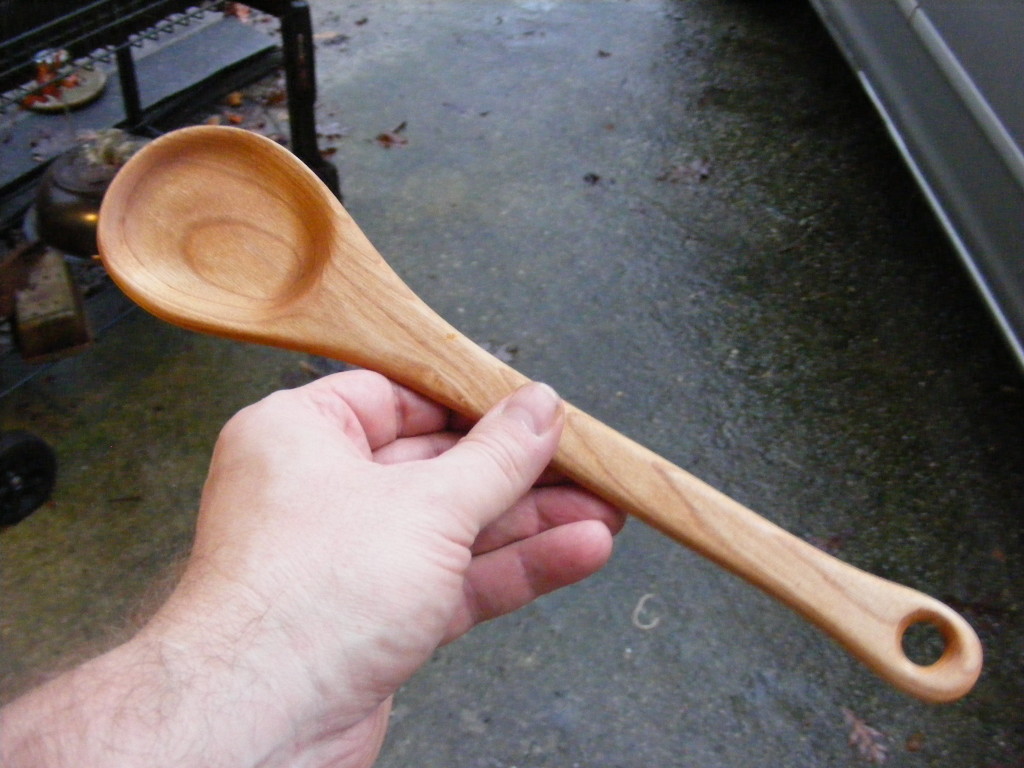 These are so easy to make. Just make a few cuts and do some sanding and these make great kitchen gifts. Very easy to finish also. You only need to apply food-grade mineral oil. Check out the tutorial.
Wooden Serving Tray Project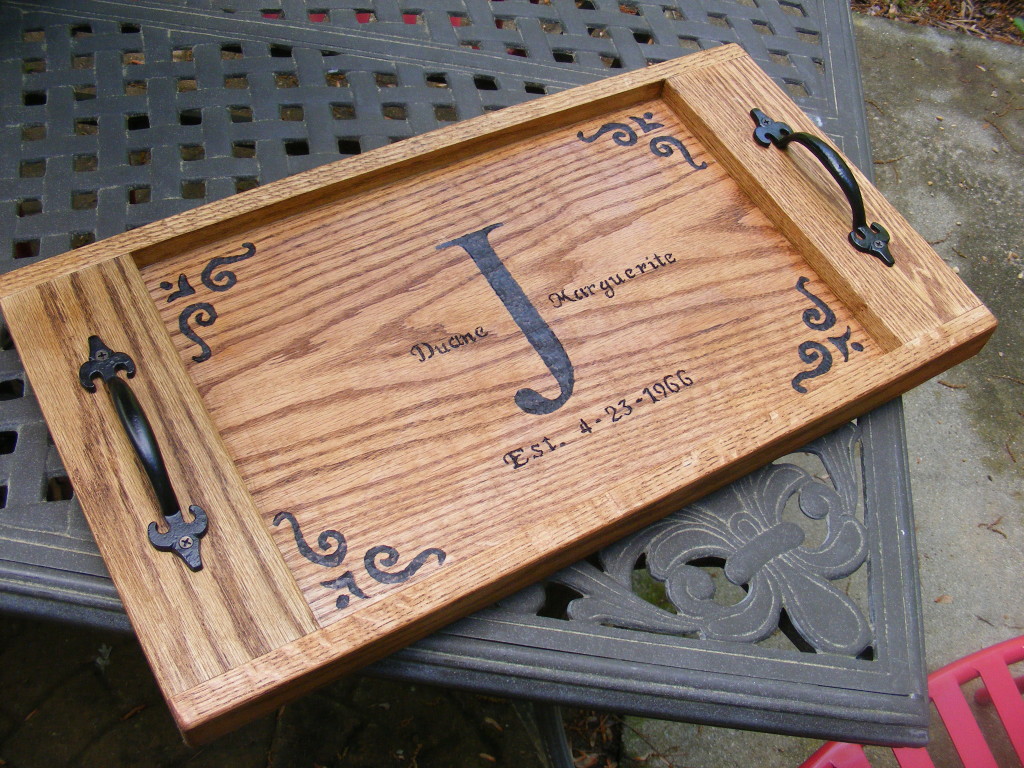 My mom and dad recently celebrated their 50th anniversary. So, I made them this beautiful serving tray, using just a few oak boards from my local home improvement store. You can just as easily use pine or poplar boards also. And the boards are already cut close to a serving tray size, so I didn't have to do much cutting. If you want to personalize your wooden tray, you can use a wood burning tool or paint something on the tray. I hope you enjoy this free tutorial.
30-06 Board Game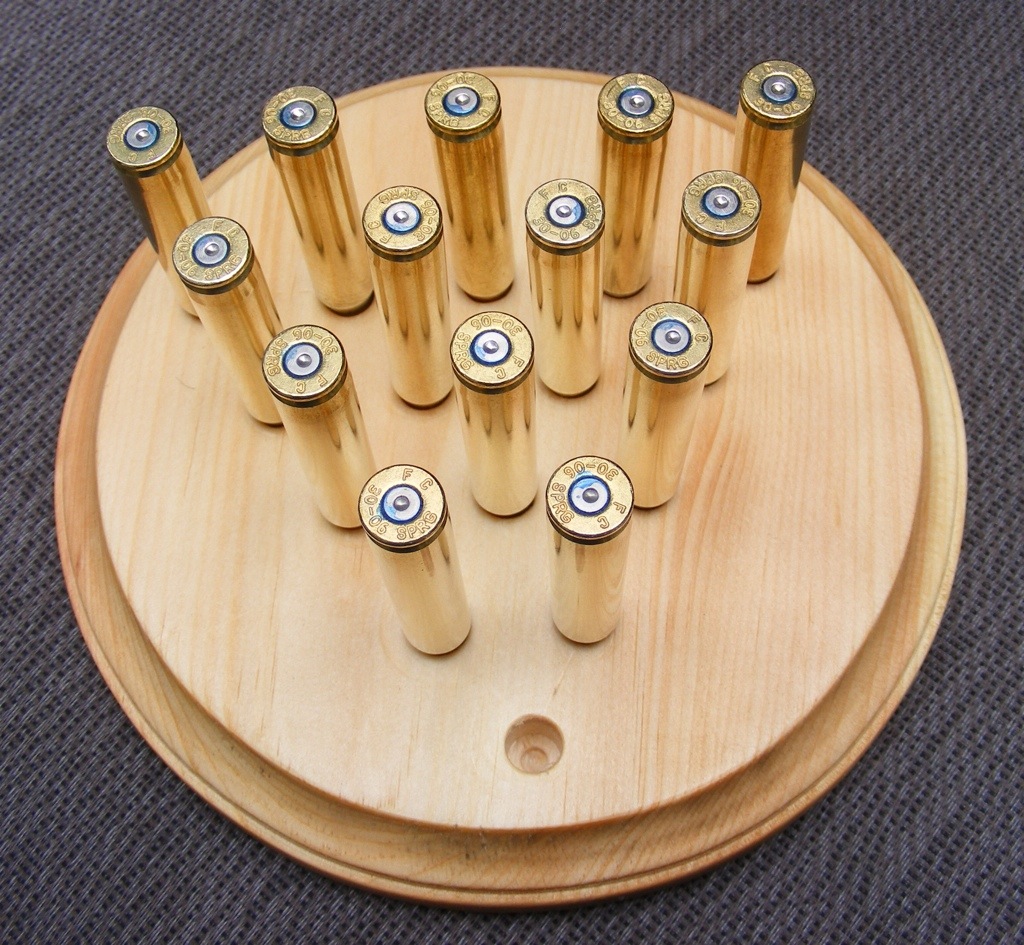 This project is extremely easy to make. You can buy the base board from a local craft store and then all you have to do is lay out the holes and drill. Great gift for a hunter or someone into shooting sports. And a great way to recycle used rifle shells. Get the tutorial here and learn how I made it.
Painted River Rocks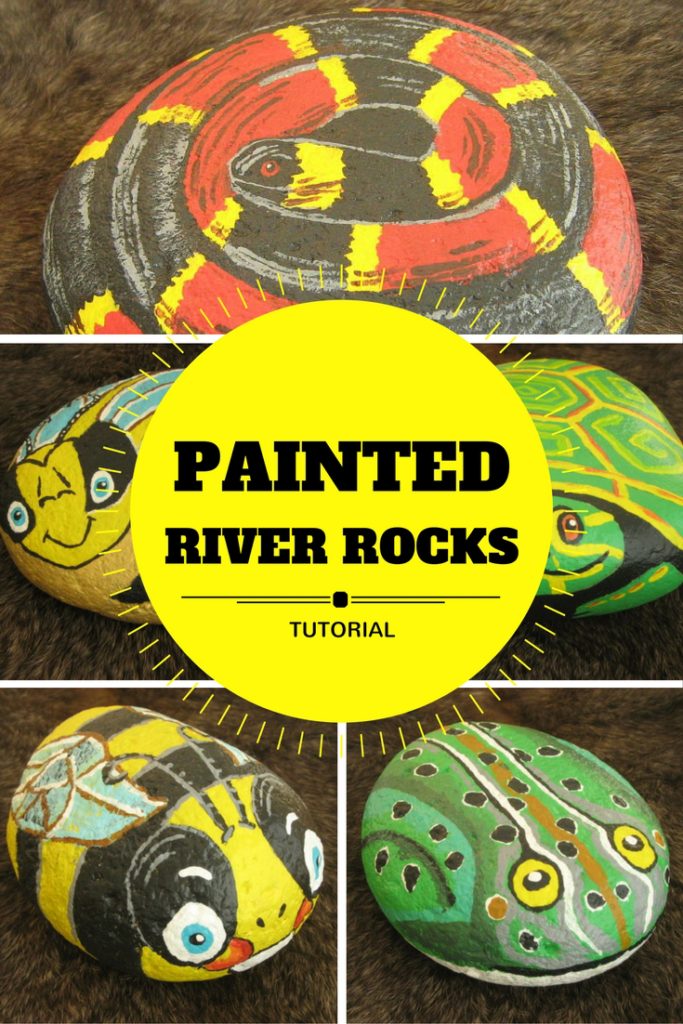 This is such a fun and relaxing project. All you need is some river rocks and some acrylic paint. These make great paper weights or you can place them in your yard or garden. A great activity for the kids also. Check out the tutorial
Well good luck with your gift giving this year. I hope this post was helpful and provided the information you need to make an easy craft and a special gift.
If you would like to receive more tutorials like these, please use the form below this post to sign up for my newsletter. And when you sign up, I will send you a Home Shop Safety and Tool Checklist.