Below you will find some great tutorials to enhance your outdoor space. Click on the link below each picture, and it will direct you to a detailed tutorial. Please use the comments fields to give us your feedback or share an experience.
And don't forget to sign up so you don't miss out on new tutorials.
Enjoy!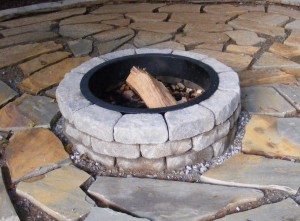 Cozy up to the fire with this classy outdoor project. A great project to bring your family together for story time or to make some s'mores.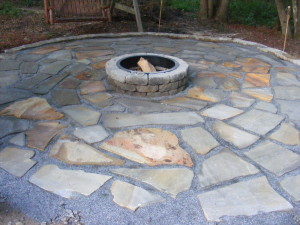 A great outdoor project that will last for decades. I love my flagstone patio, and my family has enjoyed many nights talking around the fire pit and enjoying the night sounds.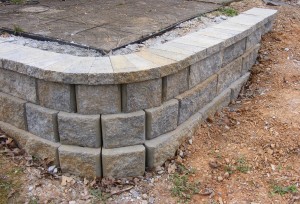 A wonderful project to enhance the looks of your house and back yard. Retaining walls are amazingly simple to build, and it doesn't take long to build them.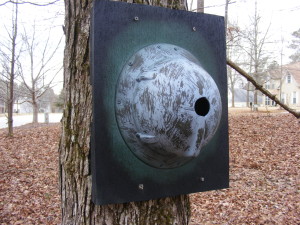 How to Build a Hard Hat Birdhouse
I got a little creative with this outdoor project. I recycled an expired hard hat and turned it into a bird house. A very simple project to make and lots of fun!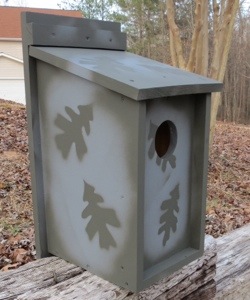 I was introduced to Screech owls at a bird show in Alabama and fell in love with these little creatures. This is a great project that gives back to nature. Enjoy!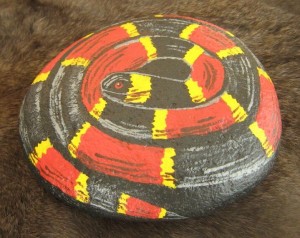 Painted River Rocks for the Garden
Wow! This is such a relaxing project – painting river rocks. You can use them for door stops, decoration, or set them in your garden or around a flower bed. A very satisfying project to do with your kids!